Remove Special Characters Online
A quick and easy tool to remove all special characters from text. Just copy and paste the text into below box and click on "remove special characters" button. This tools also have a option to find special characters and remove as well repalce with some aspecail charcter.
---
About Remove Special Characters Online Tool ?
If you want to remove special characters like apostrophes, hyphens, and quotation marks from a text file, you can use this free tool to delete, replace and remove special characters. To remove a special character just copy all the text, By pressing Ctrl+A to select all of the text, and then press Ctrl+V to paste the text into the above text box and click on the "Remove Special Character" button.
This tools also have some setting options that can make it easier to use this find special characters and remove them.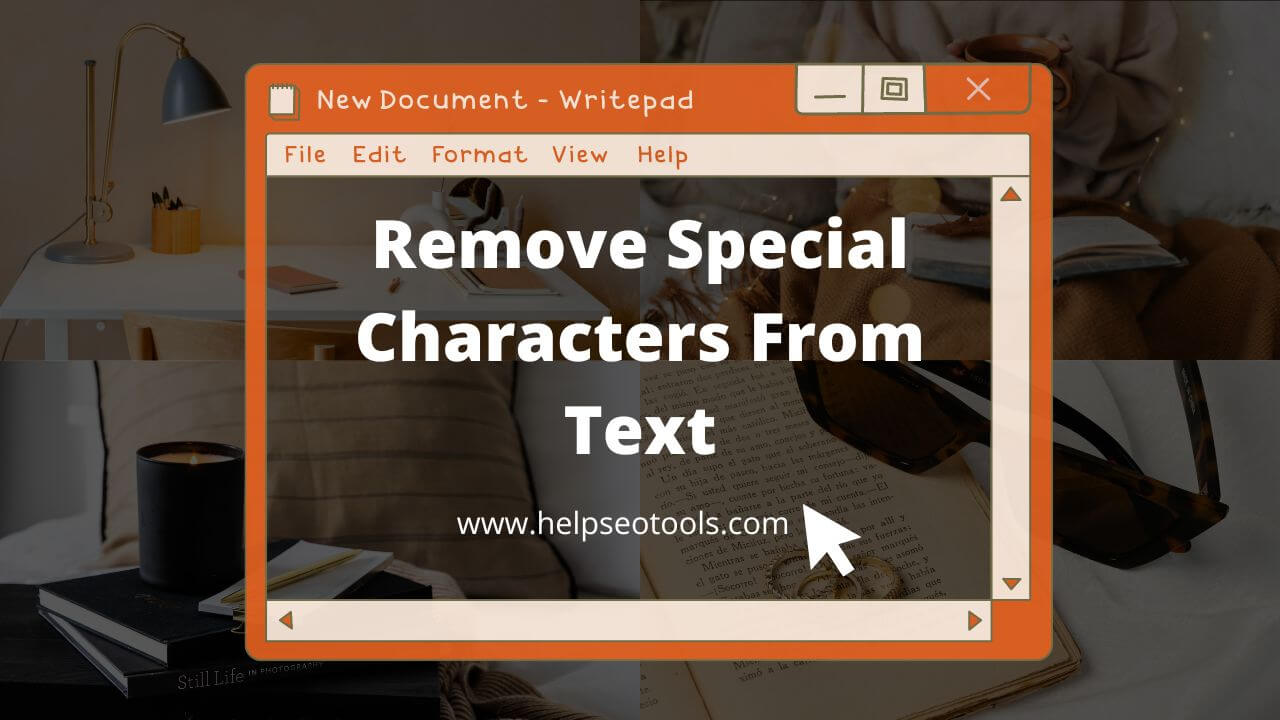 Remove or Delete Numbers, Letters, Non Alphanumeric Characters From Text online.
Remove Special Characters Online is a free online tool that can help you replace or delete special characters, words from text. Simply enter the text you want to remove special characters from, and the tool will automatically remove the all special characters.
Remove special characters from your articles
There are several ways to format as well as remove special characters from articles. One approach is to use a simple, plain-text editor like notepad++ or Microsoft notepad, or may then use a free online article format tool to format the article.
Article Formatter tool is free to use, and it can format an article quickly and easily. You can use Article Formatter to format any kind of article those copied from web pages.
Frequently asked questions
Copy all your text and paste your data into the input area.
Click on the "Setting" and select the desired character set you want to remove.
Click on 'Remove Special Characters' Button
All done.